Sustainability and regionality
is very important to us in the hotel!
The greatest luck we have is that we live, work, vacation in the midst of a scenic paradise - simply being a guest. But now it is particularly up to us to keep this paradise worth living in for our children, grandchildren and future generations.
We are therefore trying to reduce our CO₂ footprints more and more and to make the processes throughout the house sensible and sustainable. Since we are also business economists at the Salzburger Hütte and we are at almost 2,000 m above sea level in an even more vulnerable ecosystem, we want to live the interaction between people, animals and nature as far as it is in our hands.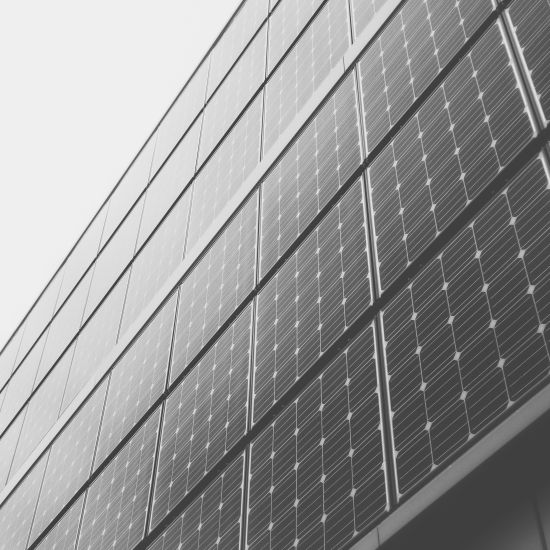 How we heat our hotel
We heat our house with 2 air heat pumps. Whenever possible, hot water is provided by a solar system on our roof. In addition, since 2022 we have also had a 60 m² photovoltaic system for electric cars and our own electricity needs, so that we are constantly trying to reduce our natural gas consumption.
Detergents, waste separation and much more
We use cleaning agents and detergents from Hollu, which have received a Green Award. In addition, we reuse all canisters and containers. The waste is completely separated with us - organic, plastic, metal, cardboard, glass and residual waste. The 2021 renovations optimized the thermal insulation of the facades, roof, windows and doors. We try to use as much food as possible from the Pinzgau and the Salzburger Land. With cattle, calves and dairy products, this is easy because everything is produced on site.