Summer activities
And much more
In addition to mountain, cycling and water sports, there are a number of other sporting highlights that make the Zell am See-Kaprun region a real active hotspot. The region used to be called "Europe Sports Region". The name has faded, but there are still plenty of exercise options to ensure that workouts and activities don't go unnoticed during any minute of your vacation, summer or winter. If you like challenging running training and trail running in the extraordinary mountains, then set off for beautiful forests and hiking trails. If you combine three of the most beautiful sports in one discipline, there is a high probability that you are a triathlete and are looking for the right area for the sport. "Here we go" - lakes, mountains and breathtaking landscapes create the perfect conditions for challenging swimming, cycling and running.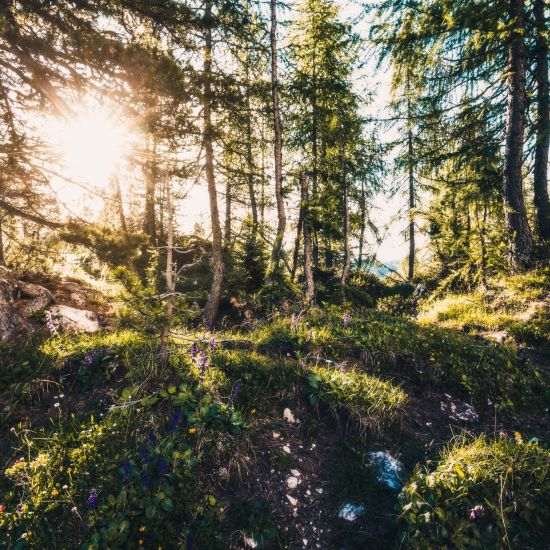 Trail running
A pair of running shoes, a functional shirt and power for on the go. Leisurely jogging routes around valleys, forests or Lake Zell will keep you warm. Demanding alpine trails and promenades show how important training is for enjoying running. If you have enough stamina and training, you can run on mountain paths, trails and hiking trails. No matter where you run, no matter how far you run, the most important thing is that trail running is fun.
Triathlon region Zell am See-Kaprun
If you want to join the perfect multisport league, do a triathlon. Zell am See-Kaprun has developed into an internationally renowned triathlon hotspot. The warm, crystal clear water of Lake Zell is one of the best swim training spots you can find. Cycle paths inspire with sporty climbs and show extraordinary landscapes. On running trails, you'll gain speed and keep your heart rate accurate for great training results. The IRONMAN 70.3, which is held in Zell am See-Kaprun every summer, shows what triathletes expect from a big event.